Hello, I'm Rufina Ruiz López, co-founder of Taller Ruiz López
I am originally from Santa María Atzompa... I was born and raised right here. My siblings and I were a soccer team, ha! Eleven brothers and sisters. Eight currently alive. I'm the ninth child.

Pottery has been my whole life, from my great-grandmother, whom we remember, to today. My grandmother taught us. She told us that she learned from her mom, and was passed down from mom to mom for generations, until it got to us. Each mother became who she is thanks to the pottery.
Read more about Rufina and Taller Ruiz Lopez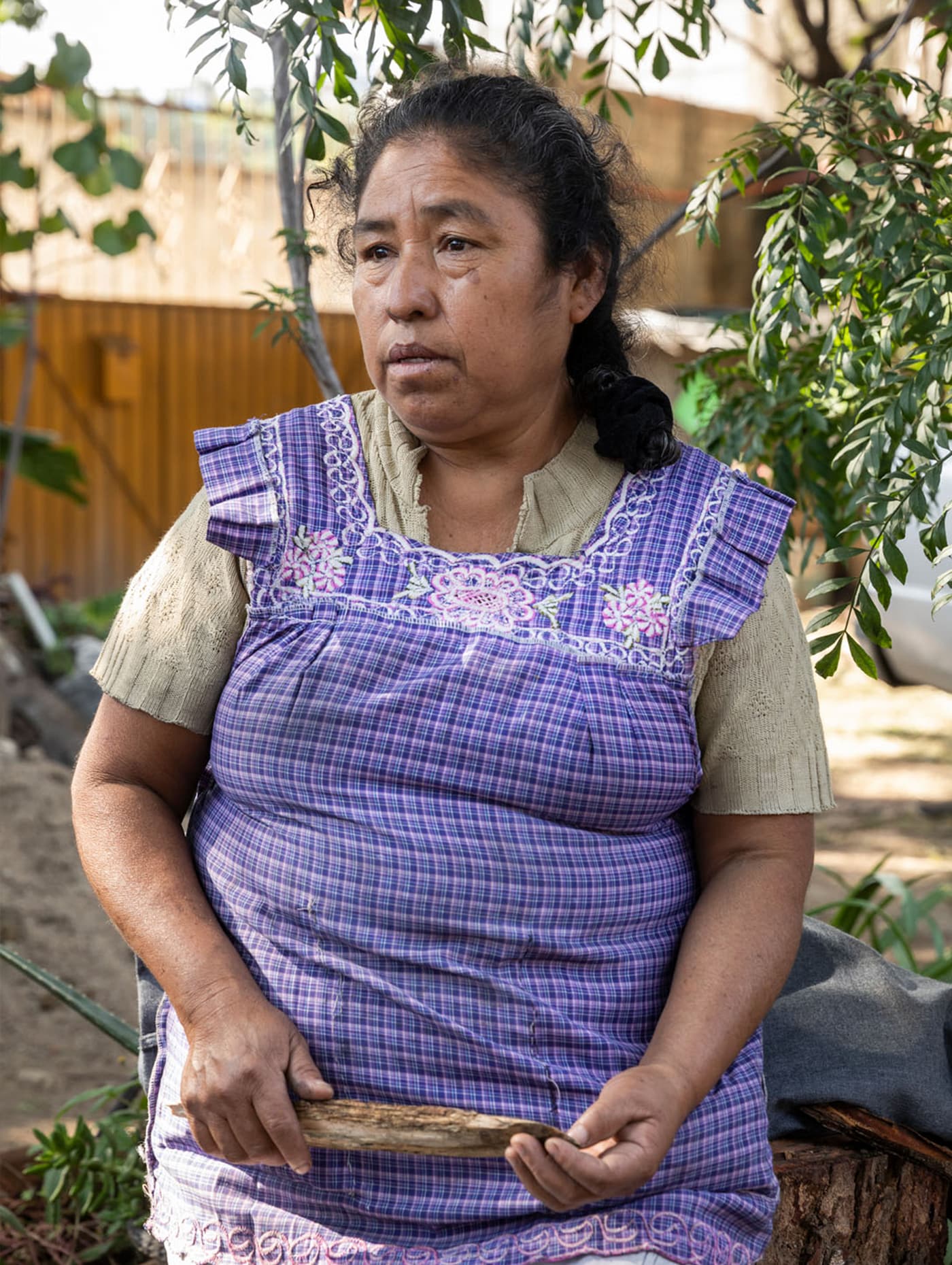 Restoring balance and joy in global trade
We ensure all our partners are treated equitably and with respect. We strive for everyone involved to succeed, grow and benefit.
Contributing to higher sustainability standards
We always question our processes and systems. We continuously explore new ways to improve our footprint and impact.
Practicing transparency and honesty
We will share all the information about our products, artisans, and systems. When we reach limits, we will share these as well.
Continue your journey with these wonders.