Hello, I'm Viviana Alávez, founder of Casa Viviana
I grew up in Teotitlan del Valle with my grandmother. I always said she was my mother. Honestly, I did not have a mother or a father. I was told that my parents died when I was little--first my mother, and a year after, my father.
My great-great-grandmother made candles. My great-grandfather father learned to do it from her, and later my grandmother learned to do it from him. And then she thought me. Candle-making is a tradition that is more than 300-400 years-old in my family. 
Read more about Viviana and Casa Viviana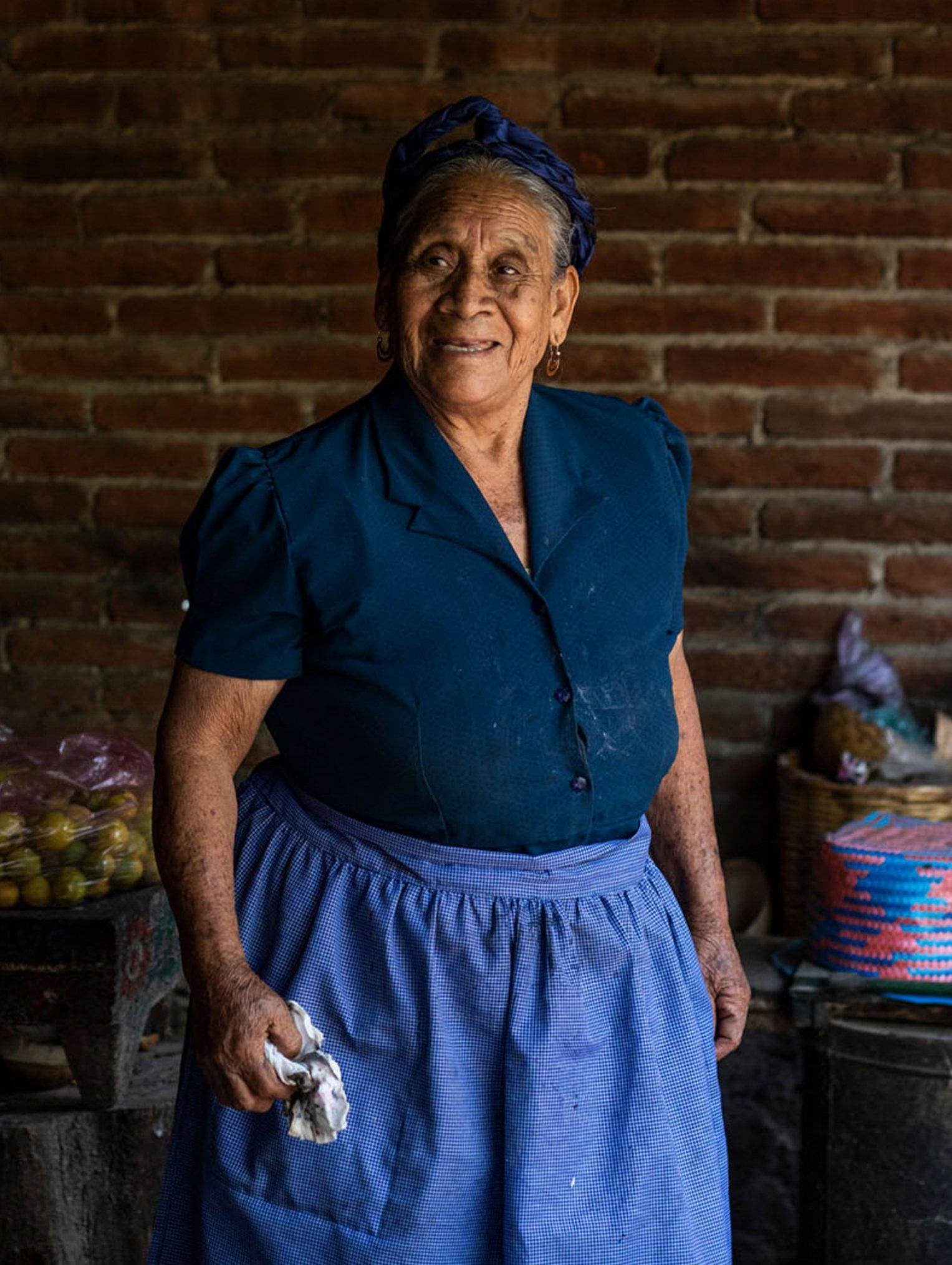 Restoring balance and joy in global trade
We ensure all our partners are treated equitably and with respect. We strive for everyone involved to succeed, grow and benefit.
Contributing to higher sustainability standards
We always question our processes and systems. We continuously explore new ways to improve our footprint and impact.
Practicing transparency and honesty
We will share all the information about our products, artisans, and systems. When we reach limits, we will share these as well.
Continue your journey with these wonders.