Hello, I'm Ana María Hernández, the founder of Taller Coatlicue
I was sixteen years old when I started working in my father's workshop. I worked a lot the "green chia" style. We sold a lot to Japan--a lot of turtles, angels, that was we did where my dad worked.
A few years ago, after years of working clay, sales became very variable our town of Santa María Atzompa. Everyone worked the same techniques, so there is a very tough competition. It was hard to make any profit. I was ready to give up and retire. But I was reminded that my grandfather had taught me other techniques to work the clay that worked beautifully. Traditions that has been passed down from generation to generation, and if the traditional green clay wasn't working any more, why not try? And that's what we did.
Read more about Ana María and Taller Coatlicue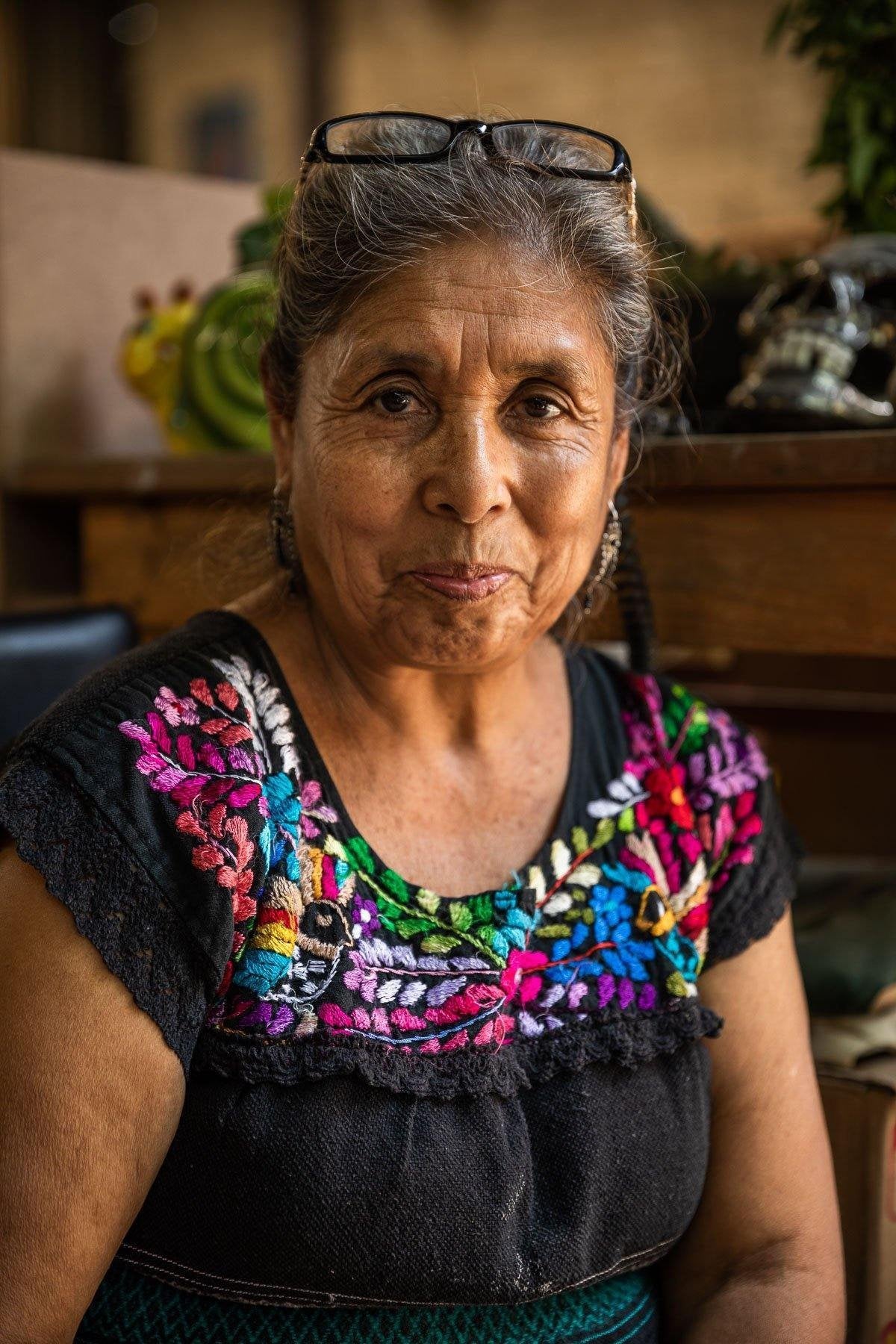 Restoring balance and joy in global trade
We ensure all our partners are treated equitably and with respect. We strive for everyone involved to succeed, grow and benefit.
Contributing to higher sustainability standards
We always question our processes and systems. We continuously explore new ways to improve our footprint and impact.
Practicing transparency and honesty
We will share all the information about our products, artisans, and systems. When we reach limits, we will share these as well.
Continue your journey with these wonders.